Homecoming 2017
Homecoming 2017
The date for HOMECOMING IS……Friday night, January 12!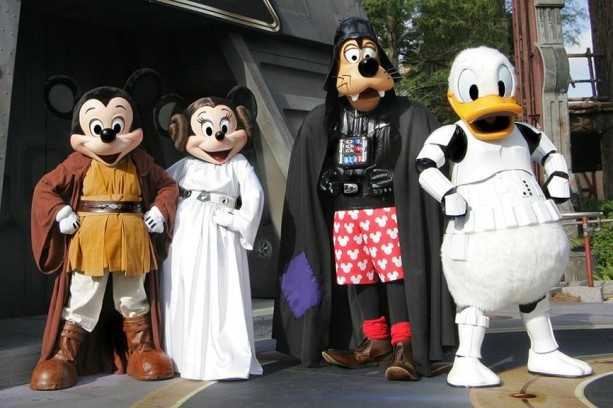 Theme: Disney/Star Wars
Place: Jones Hanger, Friendswood, TX.
Address: 901 Buckingham Dr, Friendswood, TX 77546
Time: 7:30-11:00 PM
DJ: Eternal Lighting
Cost: TBA
Ticket Sales Begin: Monday, Dec. 11
HOMECOMING COURT:
If you plan on running for the homecoming court, you will find the application in the digital locker on TE.
NEEDED: Parents, we will need food donations: Cookies, brownies, chips/dip, popcorn, and other snacks. You may bring them with you the night of the dance.
Set up/take down Crews: We will need students/parents to help set up the facility and decorate at 4:30 pm. We will set up tables and chairs and put out the decorations. We will need a couple of parents to accept the food and get it set up and replinshed through out the evening.
Food/Kitchen Crews:
Shift one: 7-9 (set up food; serve; replish as needed)
Shift two: 9-11 (food will be put up by 10 pm; clean up kitchen, etc.)
Chaperones: We will need 2 sets of chaperones.
Shift one: 7:15 -9:15 pm
Shift two: 9:15-11:15 pm
May the Force be with you!

Parents, contact Joanne Juren at jjuren@hepbookstore.com if you would like to help on the Kitchen Crew or Chaperone the dance.