Homecoming 2019
Homecoming Court Application – Homecoming Court 2019-20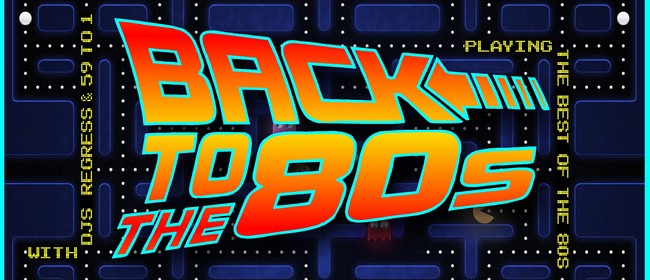 Homecoming 2019
GRADES 7-12
OCTOBER 24, 2019
HEP TX Homecoming 80s DISCO DANCE!
The theme is THE 80s and dress attire can be any 80s fashion,
costumes of 80s movie characters, or 80s bands
as long as they are within the dress code (see below).
Seabrook Community House
1210 Anders Ave, Seabrook, TX 77586
7:30-11:30 pm
Halloween Stores have GREAT 80s costumes ranging from John Travolta, Elvis, Madonna, Cher, Valley Girls, and Michael Jackson, Moonwalker! So, get your disco groove on and PARTY!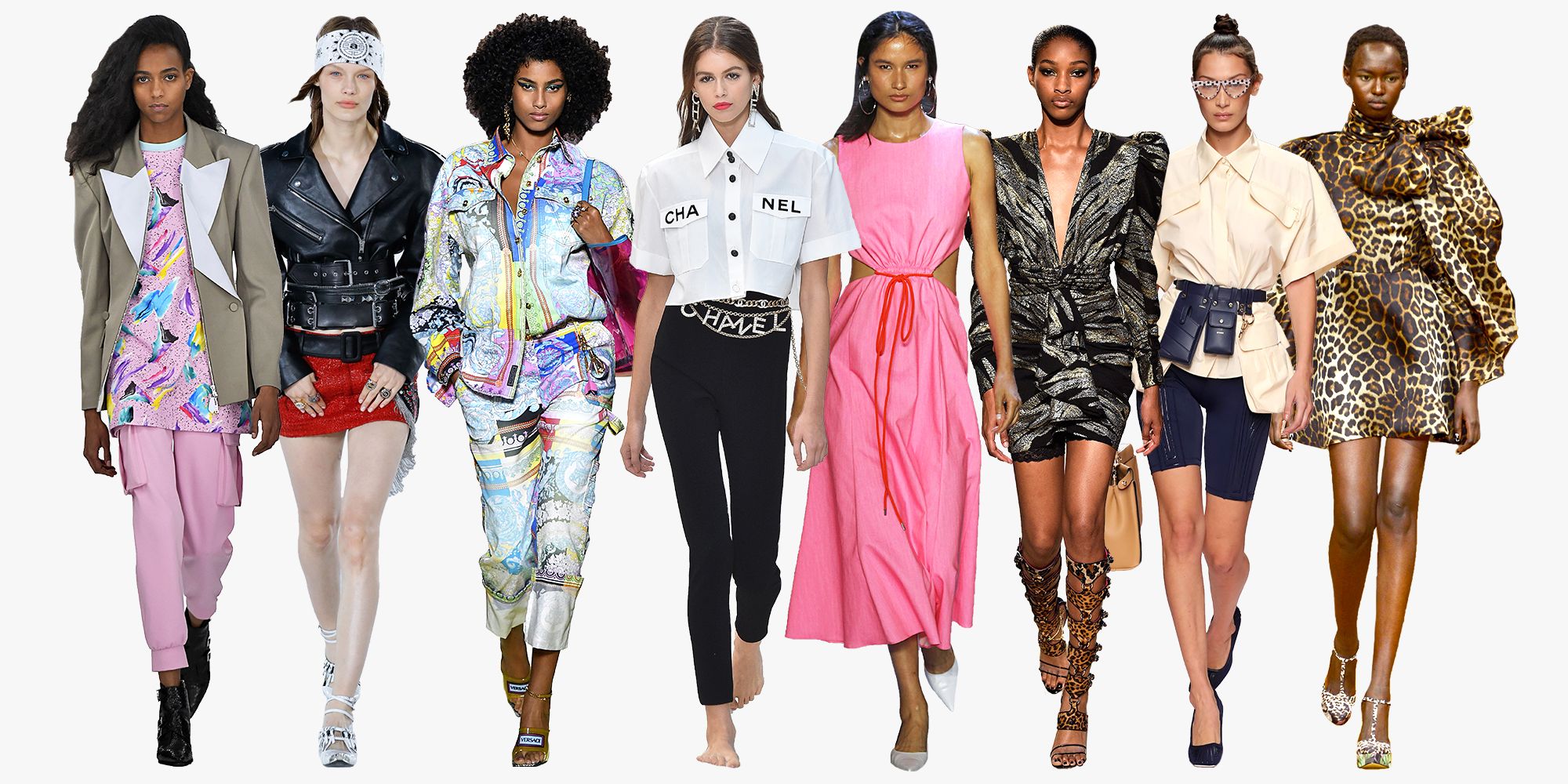 No short shorts; shorts should be to the knee; wear leggins or shorts under short skirts.
No bare shoulders, middriffs, backs – don't show cleavage.
As a Christian homeschool program, we ask that you dress modestly even if your costume is 80s crazy!
HOMECOMING COURT information coming this weekend….
Start practicing your disco dancing, Moonwalk, Thriller moves, and line dancing.
We will have fun, games, and contests!
Tickets: $30
Tickets will go on sale in about a week.
The dance is open to HEP TX, their friends and family, and other local homeschoolers.
Please, no one 21 or over.
All guests will be responsible to know the dress code and behavior guidelines* that HEP TX follows.
*Look under Information and Registration link on this page.