Achiever Newsletter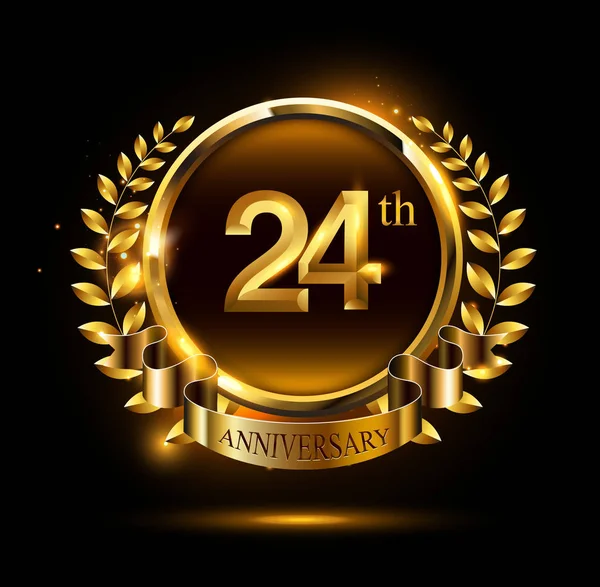 Achiever Newsletter



From the Director's Desk by Joanne E. Juren
March 1, 2021
The schedule for next year is almost complete! Check our our PreK-12th grades classes.
Spring Break is March 8-12. We hope you enjoy your holiday! Good luck to all of our basketball students going to nationals!
Meet the Teacher Night is Thursday Night April 8. We hope you will join us at 6:30 pm to meet our teachers, tour the school, and learn about our great HEP TX program!
---
Thank you to our Sponsors!
Get started with music lessons today! We offer private and small group lessons in Pearland.
We teach: Guitar – Piano – Vocals along with music theroy.
Lesson Price: $ 27.00 per lesson
4 – Lessons per month
For more information please contact:
Linda Lira
Cell: 281-787-0379
Email: Claire_Lira@yahoo.com
Rey Lira
Cell: 346-410-1150
Email: rey_lira45@yahoo.com
Lira Music
3201 Firefly Road
Pearland, Texas 77581